Need help organizing your safety program so people can actually understand and follow it?
Responsible for integrating multiple policies into one comprehensive system that supports operations?
Simplify, organize and give management program visibility in 2022
Start Here! Program governance strategies for companies with limited resources.

Presented by EHS Momentum
Whether you are brand new to your safety role or just need a way to refresh a stale program, this 'Start Here' seminar will help you create one safety management system designed to get everyone on the same page. Move beyond downloaded policies no one reads – design a Safety Management System for any size business.
November 30th 11am-1pm ET
Investing in this Workshop, you will receive: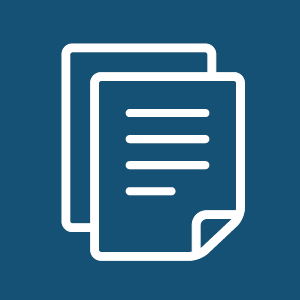 A 2 hour session designed to help you get better, fast:
Learn a proven EHS Program governance model that can be rapidly deployed at your company.


A customizable Safety Management System template you can use to organize your program, and establish clear roles and responsibilities organized and more easily.



A Tool Kit to help you set program priorities and really focus on what is important.
Exclusive offer through Safeopedia
Your Industry Expert Coach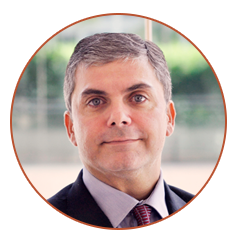 Chip Duffie is the President and Founder of EHS Momentum, LLC, a full service EHS consulting and software firm that focuses on empowering small and mid-sized business to implement EHS management systems.


An environmental lawyer by trade, Chip spent his early career as Assistant General Counsel and Chief Compliance Officer for Safety-Kleen, and then as SVP, Compliance and Sustainability for Clean Harbors. His primary job as CCO was leading an in-house team of 75 EHS professionals responsible for the safety and compliance of North American operations.


A frequent speaker on EHS, legal and risk management issues, Chip has a passion for delivering simple, affordable technology to help businesses maximize operations while staying in balance with the environment and protecting their employees.


He started EHS Momentum in 2016 and launched the first software product, MyMomentum™ the same year. He and his family live in Dallas, TX.
Exclusive to Safeopedia, industry expert Chip Duffie will help you get started to modernize your company's environmental health and safety program. Start Here will help you leverage proven best practices to structure a Safety Management System. Register today!
Take the next step, and learn how to implement a
Safety Management System by registering today!
"EHS Momentum designed and helped us implement a safety management system that we needed to improve our culture. Now our employees are focused on safety and I get actionable management reports. It has been a real game-changer for us. I honestly did not know how blind I was until they helped me see our program in action."


John Anderson, CEO Ennis Steel Industries
6738 SHADY BROOK LN, DALLAS, TX 75231 | 469.999.2500