Request a

FREE

gas detection safety assessment from the experts at your local AD – Safety Network Distributor
Signup for your no-obligation assessment today!
Find Out If Your Construction and Confined Space Gas Detection Program Is Safe and Compliant.
Whatever your application, chances are your Safety Distributor experts have seen it and solved it. They are here to help.

A yours-to-keep listing of recommendations

Knowing what's needed to keep your workers safe

Knowing what's needed to ensure compliance

Confidence you know the best solution

Special savings on the industry leading gas detectors from GfG Instrumentation
For a limited time, AD – Safety Network Distributors are offering special deals and pricing on the most popular, industry leading Confined Space instruments, kits, and accessories from GfG Instrumentation.
One to six gas multi-sensor instrument with optional PID and attachable self-powered motorized sampling pump.
Compact, state-of-the-art one to six gas instrument with optional license free ISM wireless RF communication, man down, motion and panic alarms.
Compact one to seven gas instrument with built-in motorized pump with shutter switch for shifting from sample draw to diffusion operation. With optional license free ISM wireless RF communication, state of the art features, and the widest selection of available PID, IR and toxic gas sensors on the market.
Reliable and affordable one to four gas basic confined space gas detector. Choose from alkaline or safe nickel metal hydride (NiMH) rechargeable battery packs.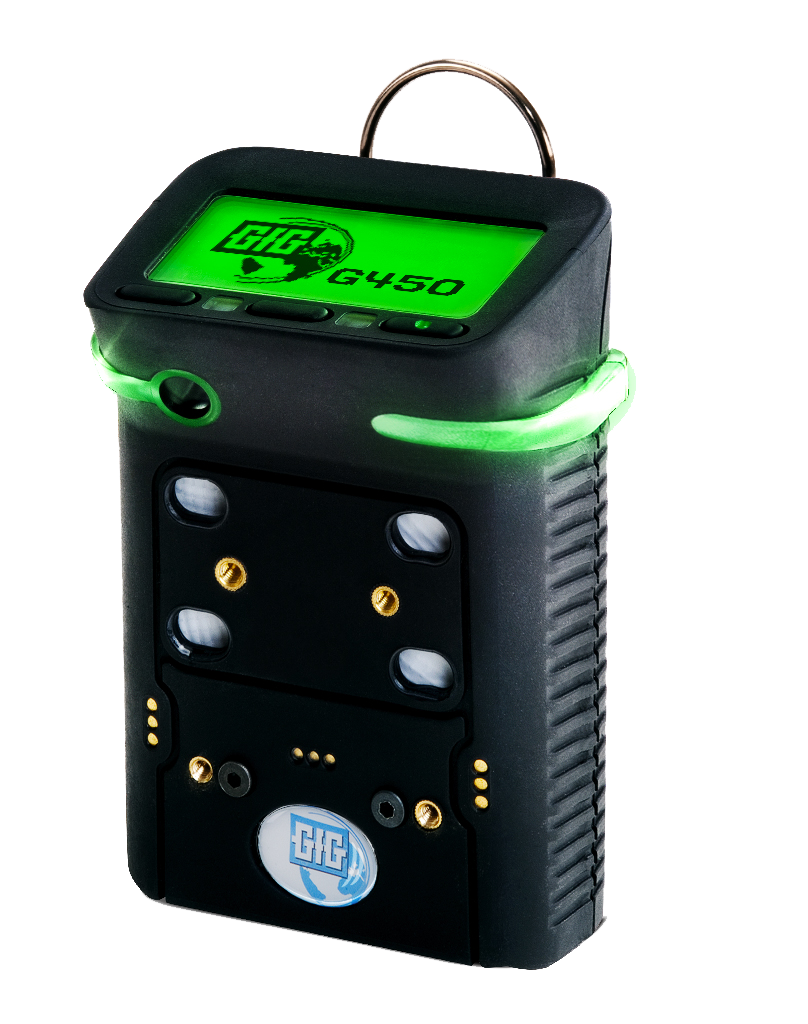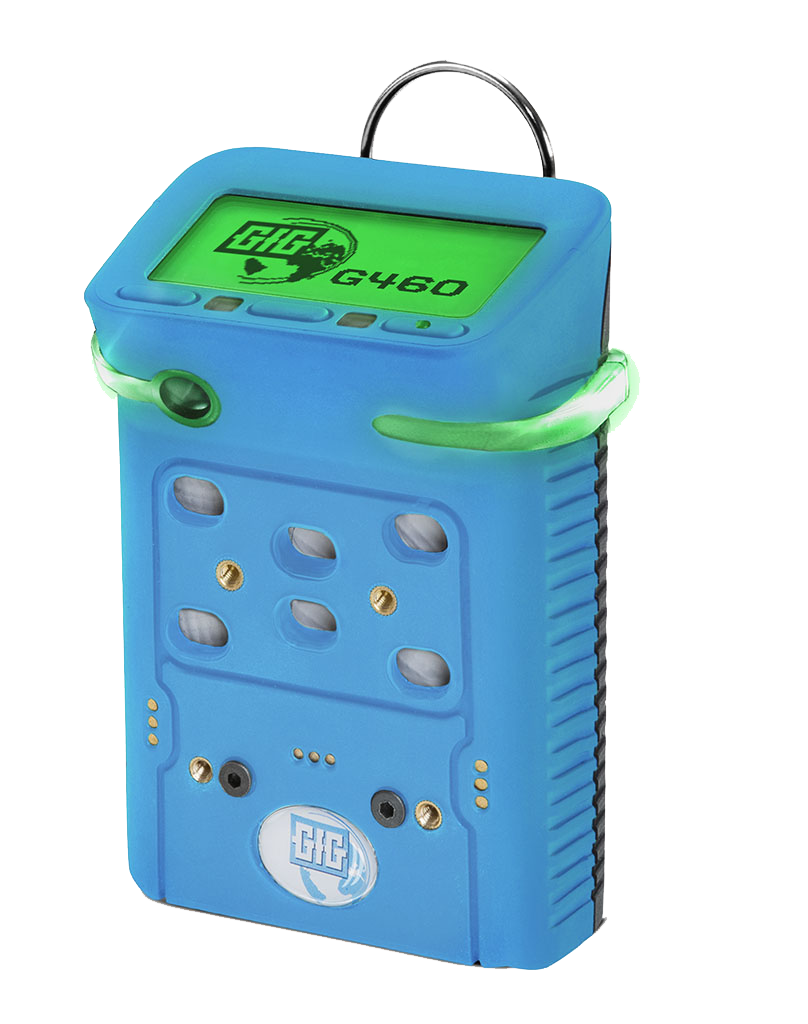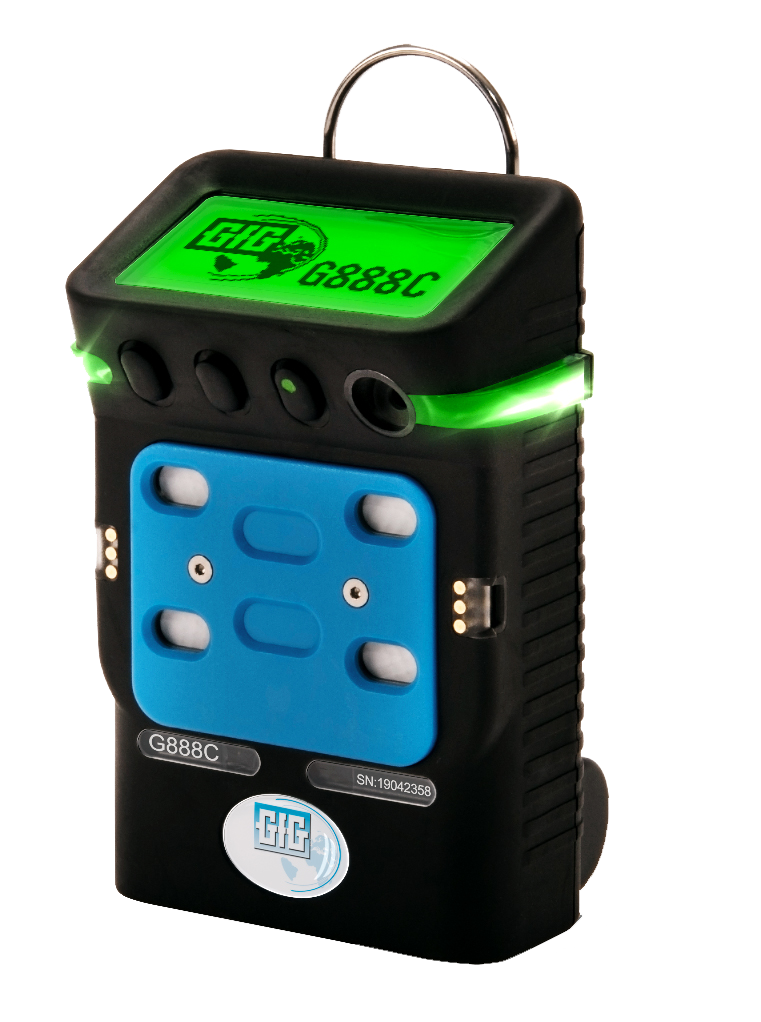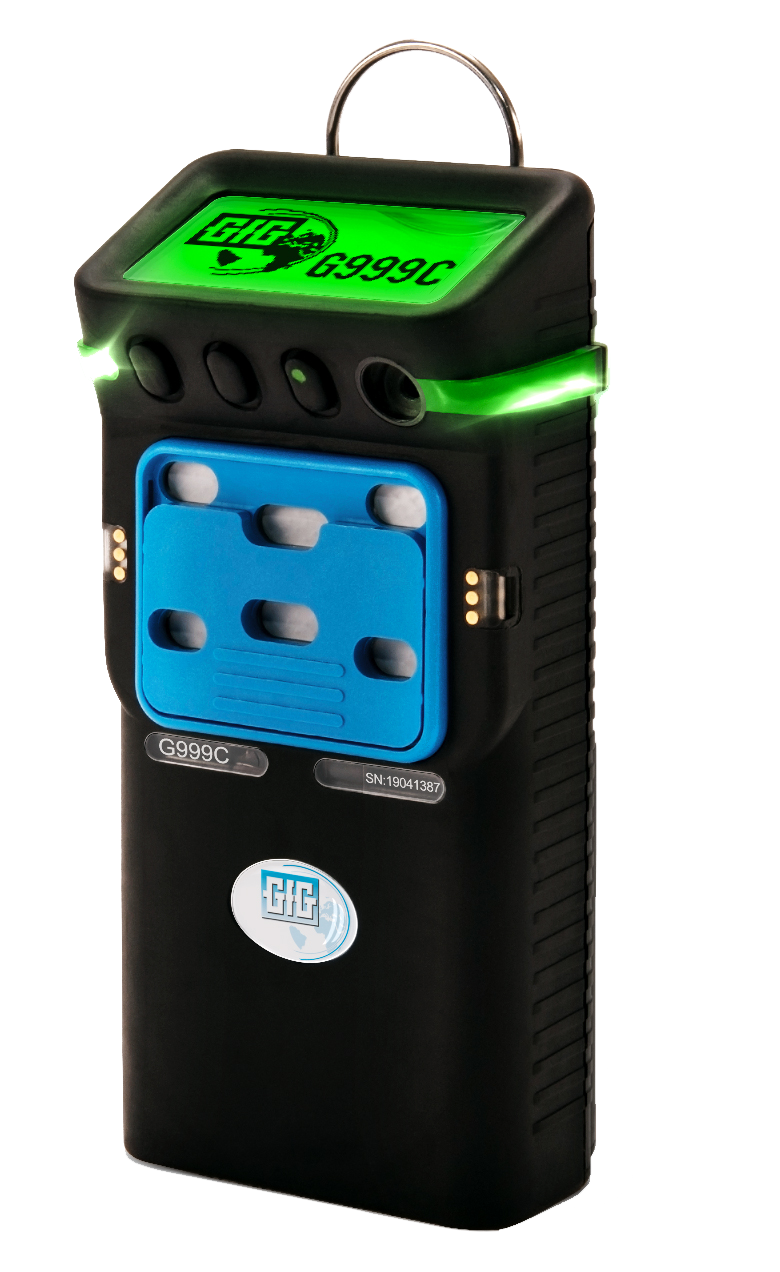 Microtector II G999C Integrated Pump


GfG Gas Monitors "In A Nut Shell"