New Products for New Year's Safety Presented by Honeywell
Presented in Partnership with Safety Network


ON DEMAND

Safeopedia is pleased to announce we have been able to secure Safety Connect Keynote speakers Kristen Picard & Rahil Hasan of Honeywell to host a highly interactive New Products innovation for 2021 preview.
Picard & Hasan will review new products released by Honeywell to increase safety & comfort in 2021 and beyond. In addition, Honeywell will be unveiling on this webinar, for the first time in a public forum a game changing twist on one of Honeywell's most utilized products across the world.
Expect to preview all the latest new PPE safety products & innovations along with insights on why they were developed and launched. Picard & Hasan will be joined by members of Honeywell US&C PPE customer marketing leaders to answer your questions & get your thoughts on 2021 trends in LIVE in a post presentation panel discussion with Q&A from the chat box.
Kristen Olson Picard
Kristen Picard is director of marketing for the Americas region for Honeywell's personal protective equipment business. She has experience in brand licensing, strategy, business development across multiple industries including consumer products, publishing content, retail/wholesale and media. Picard is a strategic and passionate leader helping Honeywell pivot and deliver solutions during the COVID-19 pandemic that will help us all return to public spaces safely. Picard is responsible for product marketing and driving channel and digital/demand generation activities across all lines of business.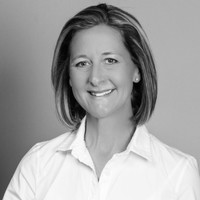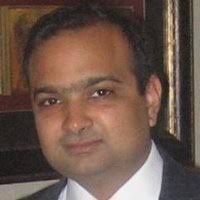 Rahil Hasan
Over 15 years of experience with multi-national manufacturing Fortune 500 corporations. Education includes MBA, and master's in mechanical engineering. Have experience in P&L ownership, sales strategy, strategic planning, marketing, value pricing, new product launches, project management, global sourcing, supplier development, contract management, and plant expansions.
Copyright Safeopedia © 2020