VIRTUAL SAFETY CONFERENCE & EXPO 2022
VOTED

#1

VIRTUAL SAFETY CONFERENCE IN

2021
OVER

7,000

SAFETY PROFESSIONALS ATTENDED
EXHIBITORS HAVE ACCESS TO NETWORK WITH ALL ATTENDEES
Safety Connect is a 3-day Safety Virtual Conference & Expo that brings together EHS Professionals in a platform that provides a place to learn, collaborate, connect and have fun!
October 18 - 20, 2022, 9 AM to 5 PM CT EVERY DAY
with Day 3 being Product Showcase Day!
WHY EXHIBIT AT SAFETY

CONNECT?
Safety Connect Virtual Safety Conference & Expo is all about making connections, getting to know you, and having fun. We focus on providing an interactive experience for both exhibitors and attendees providing the greatest virtual safety conference around.
That's why 98% of our previous year's exhibitors are coming back again this year!
WHAT YOU GET AS AN

EXHIBITOR
In-Conference Live Speaking Spot with Live Q&A
In-conference on demand interviews from the auditorium
Pre and Post Conference promotion through eblasts, website, and social channels
Access to the Safety Justice League Lounge, networking area.
Pre Conference Interviews used for marketing to "Get to Know the Exhibitor"
25 minutes on Product Day to demo your products & services including a breakout session with Live Q&A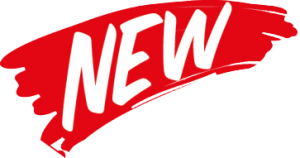 Get Interactive Virtual Facetime With Safety Connect Speakers
Thanks to feedback from the many previous year's attendees, we've added Speaker's Corner. This new feature of Safety Connect gives you, the attendee, an opportunity to have an interactive virtual face-to-face with the speakers and exhibitors at the conference.
WHAT DO OTHERS SAY ABOUT SAFETY

CONNECT?
Working with the Safeopedia team has been a joy! They were incredibly helpful in setting up our entire booth, available at the drop of a hat to schedule a call, run through every last detail, and allowed an open feedback channel to improve. We received great leads from this to help expand our opportunities for the business and hope to return next year!

Raphaela Mandel | Alcumus
Safemap International, CEO
Hosking Associates, Director / Owner
GYST Consulting Pty Ltd, Director and Principal Consultant
L'Oréal, Global VP of Health & Safety
Brian Fielkow and Associates, Consultants
Global Solutions, Founder
Conn Maciel Carey, Founding Partner
Hemmings Consulting, Owner / Senior Executive Recruiter
HAVE YOU HEARD ABOUT

THE WHEEL?
One of the most exciting and talked about parts of Safety Connect is THE WHEEL! It's everywhere. In the SJL Lounge, after each talk, and everywhere in between! Promote your brand with door prizes and exciting giveaways!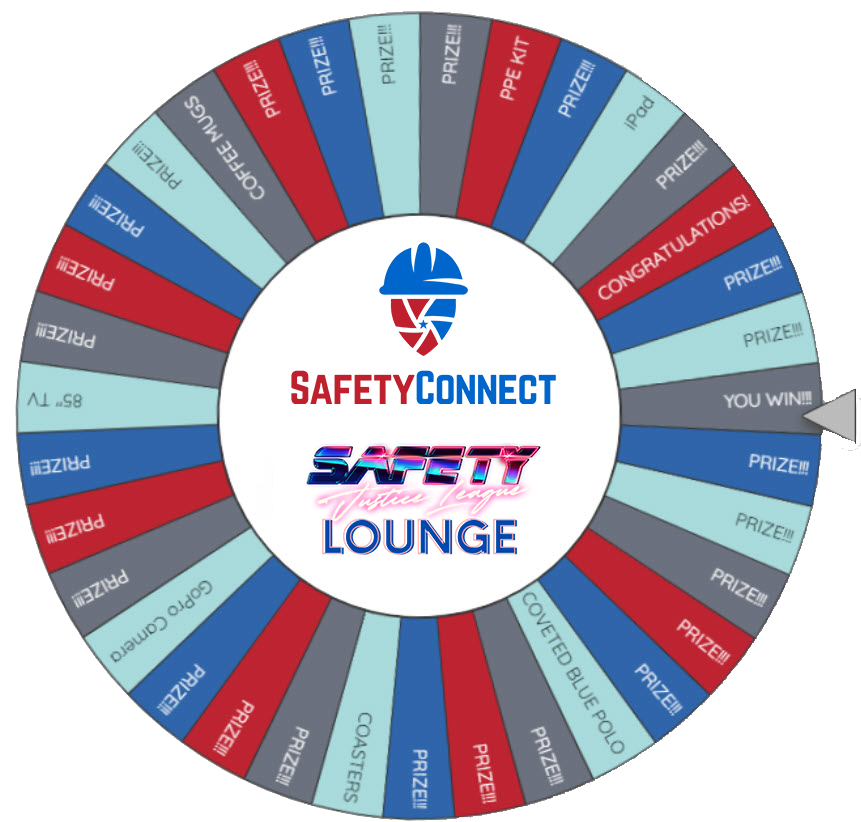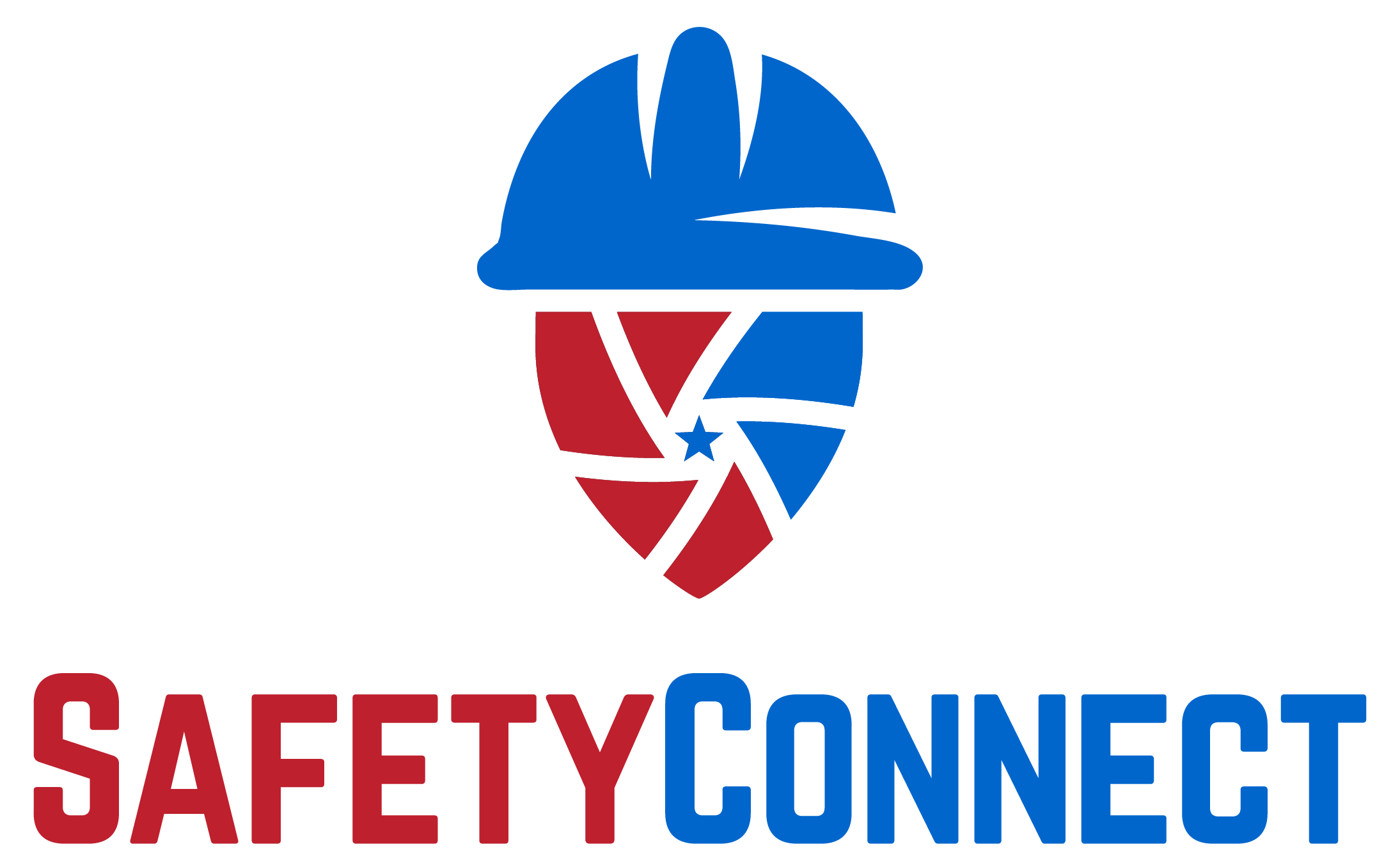 Copyright © 2022. All rights reserved.