Skin Care: Why Your Ingredients Matter for Safety
While having the right amount of active ingredients in a product is very important, the total formulation of a product impacts its performance and user experience.
These are the key things that should be considered when suggesting products:
Efficacy (how fast it works and types of germs killed)

Safety

Skin care (non-irritating, softening, etc.)

Aesthetics (consistency, color, feel, smell)
Each of these will influence how often students, faculty, staff and visitors use this product. If the experience is good, use will increase; likewise a bad experience will cause a decrease in use.
Join us as we discuss the importance of active ingredients, how it will impact the performance of the product, and how to choose the best products for your safety.
*By registering for the webinar you agree to receive additional communication

Morgan Paris is the Market Development Manager for the education business at GOJO Industries. She has been with GOJO since 2017, focusing on building intimate knowledge of what's important to end-users and understanding the challenges they face to better serve the market. Morgan has nearly ten years of experience working within the non-profit and for-profit sectors for various markets, including education, foodservice, and healthcare. She earned her B.A in Communication Studies from Kent State University and MBA from the University of Akron.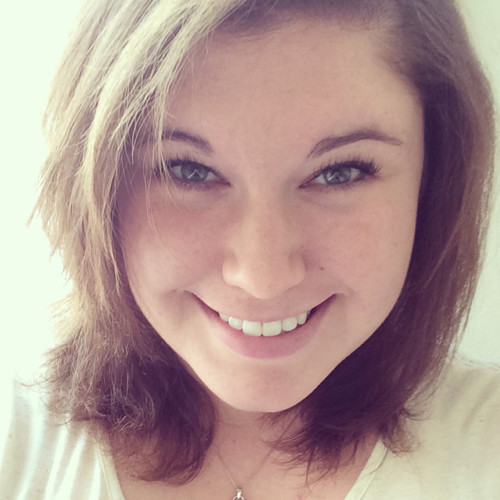 Copyright Safeopedia © 2021